Showing all 4 results
Build A No Limits Life

$

747.00

Could you be settling for today's conditions and situations? Are you having a sense of frustration? Or Are you having a sense that things could be better? Decide not to settle for today's way of thinking or feeling about something or the situation. Explore the values and aspects of your character that can be sharpened or tuned for long term growth and continuous development.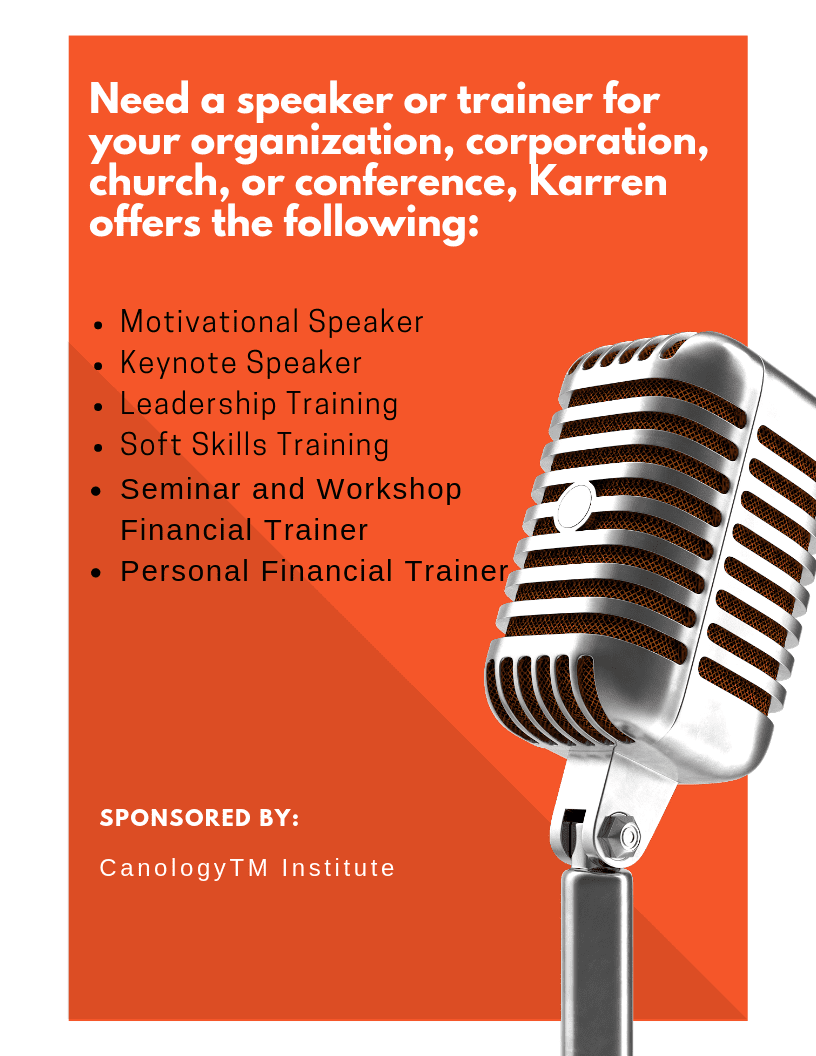 The CanologyTM Institute achieves its mission by inspiring and encouraging individuals to embrace their destiny and live with:
Passion: Owning and accepting their destiny,
Resolve: Determined to succeed, and
Enthusiasm: Fully energized to successfully plot a plan for continuous growth